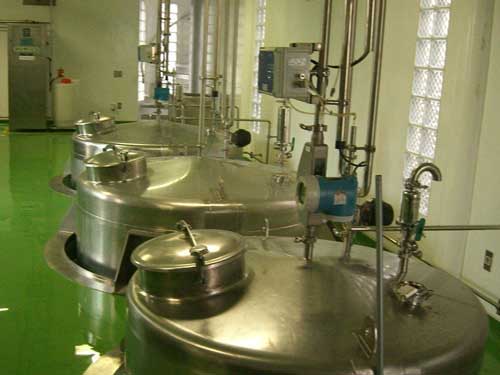 With more than 10 years of experiences, our team will provide the best support and reliable solution for your business
Contact Us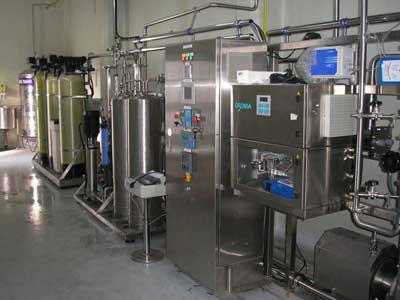 Water Treatment
With speciality on water treatment system, such as: Ultra Violet system, Water Filtration, Soft Water Treaatment, Passivation, Ion Exchange, Ozone Generator and many other water treatment concept, we are able to support you with the Best Service and After Sales Service.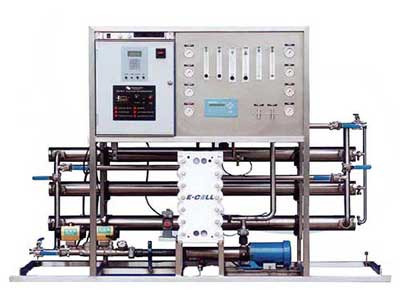 We understand that you need reliable equipment, that's why we become distributor of reputable brands; Ozonia, Gemu,  Alfa Laval, Aquafie, Ion Pure, E Cell by GE and many more. We support for both new sales and after sales service on those.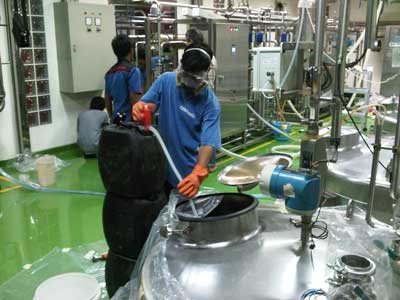 Services
Provide you "Peace of Mind" is our goal! Just focus on your most important task and let us do the service job for your equipments, such as RO Membrane Cleaning, Boiler Water Treatment, Cooling Tower Water Treatment and Water Purification Treatment.
Water Treatment Indonesia
Water treatment in Indonesia has been one of the most critical parts in all industries. With several application from bio-pharm, food and beverages, dairy, pharmaceutical and oil & gas. All those different application of course need different type of water treatment. Basically, treatment for water could be categorised in two areas; utility and process water, and of course different treatment definitely required.
Indonesia with its tropical climate and water content of high minerals is very challenging for water treatment itself. It is absolutely important to protect all of your equipment as well as produce high quality process water (especially for Pharmaceutical and F&B application).
In terms of protection for your equipment, from boiler, chiller, cooling tower and even RO Membrane Cleaning and RO Treatment, PT. Artha Inti Manunggal provide you with various treatment chemicals and customized solution. What we need to know are:
 Type of your equipment?

Your location / environment?

Your water properties?

What is your need / requirement?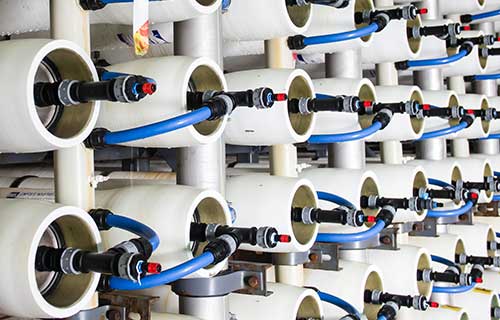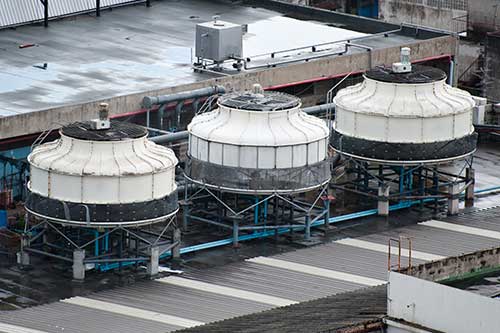 Our Goal is to Solve Your Problem!
Once we understand your situation then we can give the best solution to maintain your water quality, it means that the treatment should be efficient and accurate, not just adding too many chemicals since the wrong treatment will make your problem getting worse. Our expert support will be more than happy to sit together and discuss the best solution for your problems.
call us here…
021-29405555
PT. Artha Inti Manunggal
Jl. Tanjung Pura Raya No.3 Kalideres – Jakarta Barat Fax: +6221 5407613
With tons of experiences, learn and grow together with our customers, PT. Artha Inti Manunggal always focus on long term partnership, therefore we build our reference and customer loyalty in more than 10 years in Indonesia. Another important things why Artha Inti now become one of the water treatment leader in Indonesia is because support from the well-known brand such as Alfa Laval, Ozonia, Dow, Aquafine, Gemu, Overton, Calgon and so many world class brand. So we have the global knowledge with strong local support and understanding.