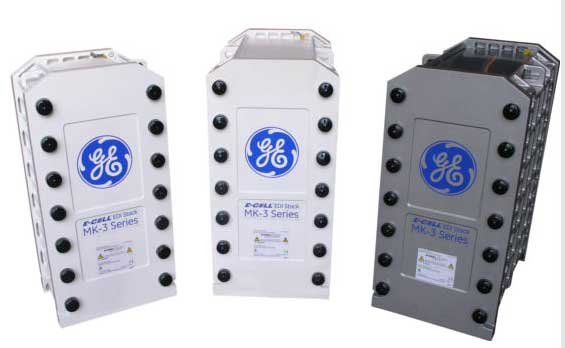 E-Cell technology by GE is an Electrodeionization (EDI) system to remove residual salts and silica, carbon dioxide, boron and ammonia from your water. This technology has no chemical add-on, to get 97% water recovery and only using electricity.
In Indonesia, e-cell by GE quite often used in water treatment for food, beverage and pharmaceutical application. The advantages of this technology are:
No chemical used
Energy savings
Less footprint
Help to meet ISO 14000 standard
Why Artha Inti?
We have used GE's e-cell for many years on our own water treatment systems and we understand the market requirements. The most important things when you decide to choose the equipment is the local support and after sales service – and that's exactly why we are here. Just contact our customer service and we will give you the best optimum solution you need.
call us here…
021-29405555
PT. Artha Inti Manunggal
Jl. Tanjung Pura Raya No.3 Kalideres – Jakarta Barat
Fax: +6221 5407613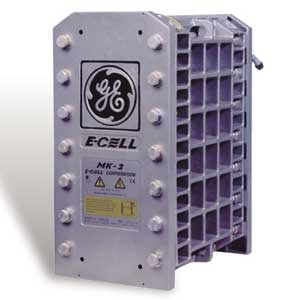 MK-2 Stack
E-cell MK-2 Stack is standard unit designed for flow rate 1.7 – 3.4 m3/h per stack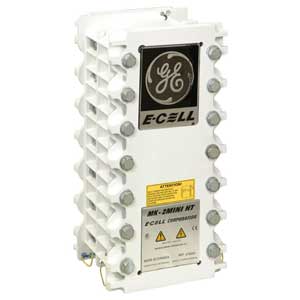 MK-2 MiniHT
E-cell MK-2 MiniHT is Heat Sanitizable and designed for flow rate 0.57 – 1.37 m3/h per stack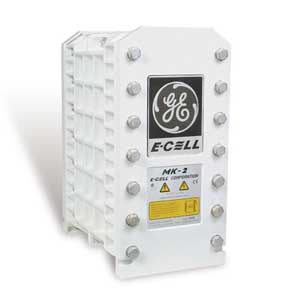 MK-2 Pharm
E-cell MK-2 Pharm is designed for flow rate 1.59 to 4.09 m3/h per stack.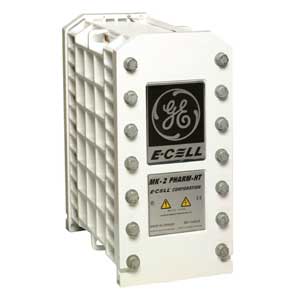 MK-2 PharmHT
E-cell MK-2 Pharm Heat Sanitizable is designed for flow rate 1.6 to 4.1 m3/h per stack.