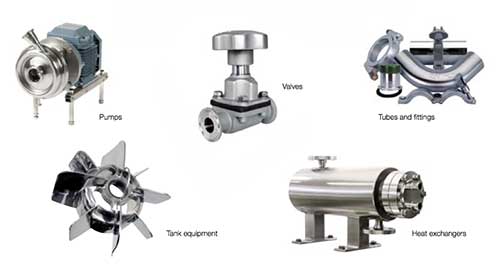 Alfa Laval is a well-known brand in most industries in Indonesia. With multiple industry application such as Sanitary and Pharmaceutical, Alfa Laval has over thousands of product range from pumps, valve and heat exchangers. Alfa Laval product range has been chosen due to the reliability, hygienic design and for commitment of the product quality and after sales support.
With more than 125 years, Alfa Laval has proven that their products will always be here for you, at least they have learn and survive to always support their satisfied customers.
Why Artha Inti?
PT Artha Inti Manunggal is one of the companies that represent Alfa Laval in Indonesia with service team and strong understanding on water treatment application. We have supplied Alfa Laval products together with our system. We also support on Alfa Laval decanter for water treatment requirement, combine with our others equipment and process, we will bring you the complete solution – ready to use and suit your water treatment need.
With Artha Inti, you will get best quality product with strong local support, and of course, we have the best price for you!
call us here…
021-29405555
PT. Artha Inti Manunggal
Jl. Tanjung Pura Raya No.3 Kalideres – Jakarta Barat
Fax: +6221 5407613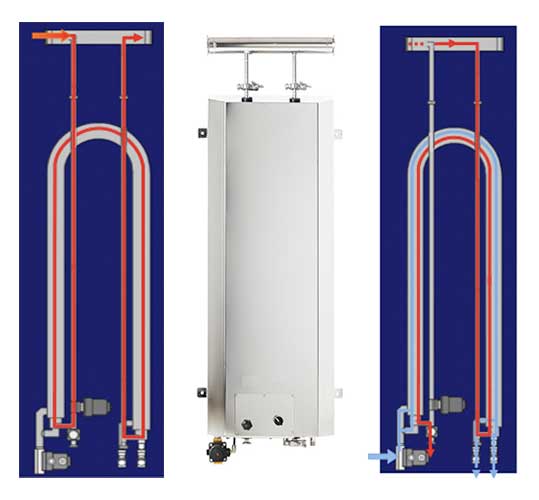 Pharma-X
Tubular Heat Exchangers for Point of Use, one of the leading products that support on your requirement.  Easy to install and easy to use with low cost of operation and no risk of cross-contamination at all.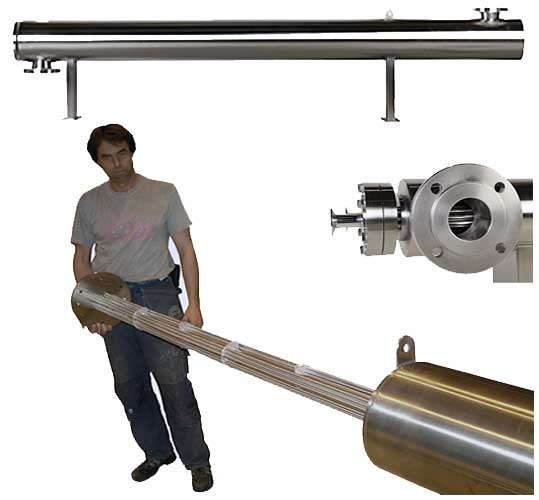 Pharmaline
Pharmaline is the perfect solution for your Purified Water and WFI Heater and Cooling requirement. With roughness up to 0.5µm electropolished, it's up to your requirement.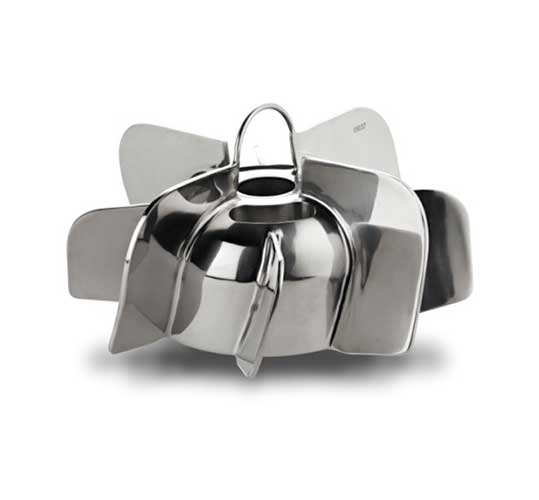 Tank Equipments
Magnetic Mixer Ultra Pure is one of the proven product on Tank Equipment category from Alfa Laval as well as Rotary Sprayball and Jet Head for Sanitary and Pharmaceutical industry.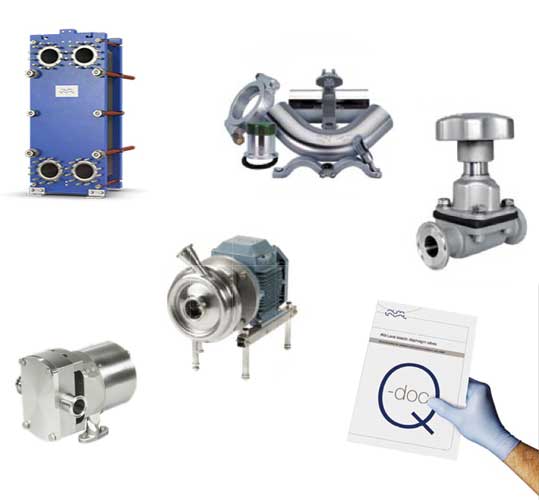 Other Products
Centrifugal Pump, Lobe Pump, Diaphragm Valve – all with Q-Doc, or even Plate Heat Exchangers for your process water heater. Just let us know your need and we will happy to support you!