Chiller Water Treatment Indonesia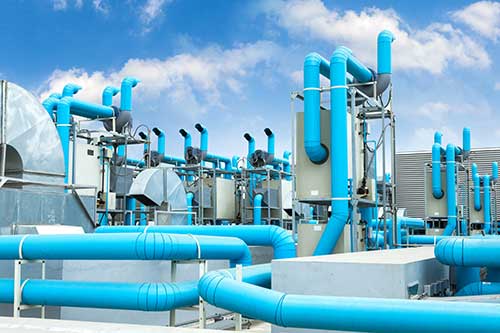 Chiller is one of the critical utility in process industry, as it has a very important role in each application, from food, beverage, pharmaceutical until oil & gas. Chiller water treatment should be one of the regular process in order to keep the performance at maximum level, to keep the temperature as requested.
What do we need to take care on Chiller Water Treatment?
Chiller water systems are an ideal environment for the deterioration of the metal to the ingenious oxide condition. This deterioration process is called corrosion. Minerals such as calcium carbonate, calcium phosphate, and magnesium silicate are relatively impenetrable in water and can precipitate out of the water to form scale on the tubes of the heat exchange systems when exposed to conditions frequently found in cooling water systems. The deposition of suspended material in heat exchange equipment is called fouling. Fouling can come occur due to peripheral sources such as dust around a cooling tower or in-house sources such as by-products of corrosion.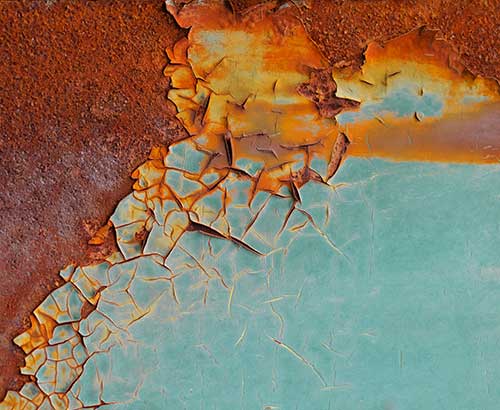 Get the right solution to maintain your Chiller!
Proper program selection and system control methodology are vital to maximizing the significance of the cooling system to the operation of any facility.
PT. Artha Inti Manunggal offers a comprehensive range of chiller water treatment chemicals that treat cooling water effectively for our customers. Our chiller water treatment chemicals contain a synergistic blend of corrosion inhibitors. Regular and accurate use of high performing chemicals keeps the corrosion rate under control. They are formulated and engineered to suit the requirement of make – up water quality. These formulations provide wide flexibility in dosing levels giving the operator sufficient room for operational fluctuations.
Corrosion Inhibitor
Overton 16 contains a specific corrosion inhibitor for copper, brass, bronze and multi-metal systems. Overton 16 is approved for use in diesel engine cooling systems.
call us here…
021-29405555
PT. Artha Inti Manunggal
Jl. Tanjung Pura Raya No.3 Kalideres – Jakarta Barat
Fax: +6221 5407613