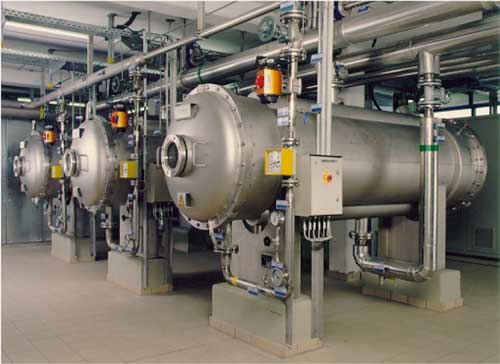 Artha Inti Manunggal is the authorized distributor for Ozonia in Indonesia, as we started to introduce this ozone technology on water treatment process many years ago.
Ozonia has specialty in ozone disinfection treatment, which design and manufacture ozone generators with the most reliable technology. The product ranges from laboratory scale till complete system where every product development always have goal to simplify the maintenance process of the product itself.
Why Artha Inti?
With more than 35 years experience, we believe that Ozonia is the best product for your Water Treatment System, and with Artha Inti, you will get the best local support which authorized and having deep understanding on the product and application, especially in Indonesia, where our experience has told that every location always have different water characteristics.
With Artha Inti, you will get the full advantages of high quality Ozonia product with local presence to support you anytime!
call us here…
021-29405555
PT. Artha Inti Manunggal
Jl. Tanjung Pura Raya No.3 Kalideres – Jakarta Barat
Fax: +6221 5407613
Ozonia's Advanced Technology (AT)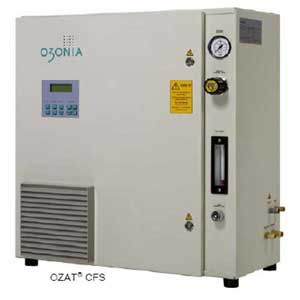 OZAT Compact Ozone System
Developed for customers with low to medium ozone requirements. Encompass all of the advantages and components as used in larger Ozonia ozone generator units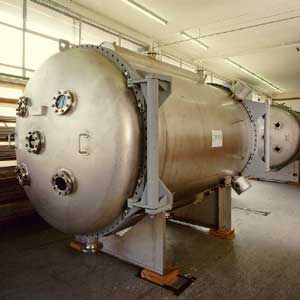 ZFR Ozone Generator
ZFR Ozone Generator is Ozonia's Advance Technology (AT) Ozone generators with larger outputs from 25 kg O3/h to over 200 kg O3/h with a single unit