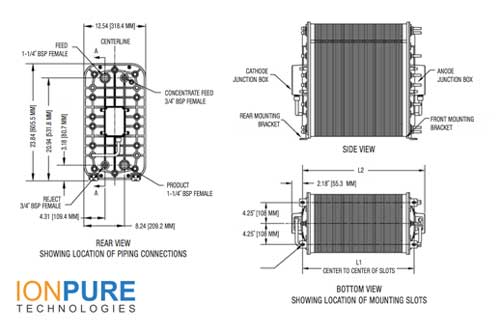 Ionpure has been founded in 1986 in Massachusetts, and later on being part of Siemens Water Techologies Corp. Ionpure focused on development of CEDI (Continous Electrodeionization) modules and accessories. The advantages of Continuous EDI are their chemical-free process, starting from low flow, and laboratory until high flow scale application.
In Indonesia, Ionpure technology mostly used by pharmaceutical industries, and PT Artha Inti Manunggal able to support on equipment supply as well as after sales services.
Why Artha Inti?
No matter how good is the equipment, if there is lack of support on after sales service, it will become problem for you as a user, it might caused you unplanned shutdown and at the end is all about cost. We realize that good brand should get excellent local support in order to bring satisfaction to our customer, therefore please just send email to us or easily pick up phone and let us know what you need.
call us here…
021-29405555
PT. Artha Inti Manunggal
Jl. Tanjung Pura Raya No.3 Kalideres – Jakarta Barat
Fax: +6221 5407613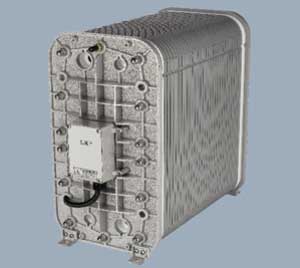 Ionpure HWS-I
Ionpure HWS-I (Instant Hot Water Sanitizable) module is very easy to operate on low operating costs with maximum reliability. This module is very suitable for pharma industries especially to get hot water sanitisation instantly.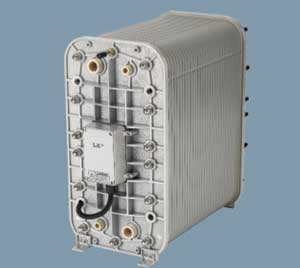 Ionpure LX-Z
Ionpure LX-Z Industrial CEDI (Continuous Electrodeionization) module generate mixed bed deionized water with no chemicals add-on. This unit perfectly match industry requirement which need continuous production with consistent quality.
---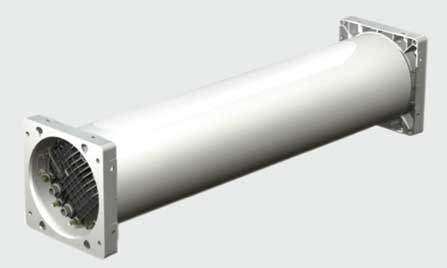 Ionpure VNX
Ionpure VNX High Flow Continuous Electrodeionization (CEDI) Module has 50 gpm and it has the most compact footprint in the industry, either vertical or horizontal installation, you will always get reliable unit performance with lower operating cost compare to conventional technology.