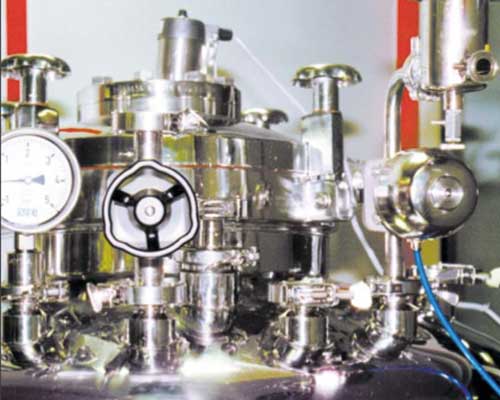 Establish in 1964, GEMU has become one of the leaders in high quality valves for several industries, especially food, beverages and pharmaceuticals. In Indonesia, GEMU has been well known for their high standard of quality and having plenty of references all over Indonesia.
Some of Gemu advantages are on their various sizes of diaphragm valves (DN15-100) with maintenance free actuator. The standard design will also meet customers' special requirements due to its modular design concept.
Why Artha Inti?
PT Artha Inti Manunggal has been using GEMU valves for many years, either supplied valves unit, spare part or even build a complete system which include GEMU valves on it. We understand that Indonesia market is very unique, the requirement, industry characteristics and the process itself are different with other countries. Therefore Artha Inti is here to support our customers for well-known brand with local presence, which always ready to deliver the best support.
call us here…
021-29405555
PT. Artha Inti Manunggal
Jl. Tanjung Pura Raya No.3 Kalideres – Jakarta Barat
Fax: +6221 5407613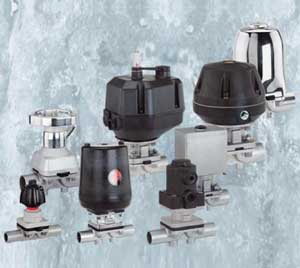 Advanced Modular Valves
Gemu Advanced Modular Valve System has been proven to be the best solution for your aseptic diaphragm valves. With ranges from DN 4 – DN 15 and DN 15 to DN 100, it will definitely suite your requirement.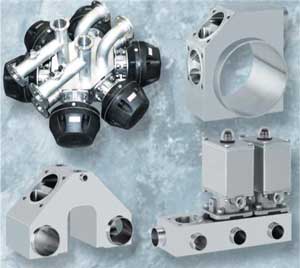 M600 Multi Port Valves
Machined from one solid piece, GEMU Multi Port Valves has made to meet customer requirement. With compact construction and no dead spaces. No more unnecessary fitting, welding and time consuming maintenance.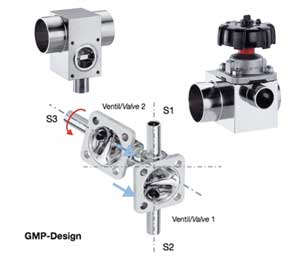 T Valve for Sterile Application
GEMU has design for T valve with various application such as sampling, connecting from the main ring. W600 valve configuration using two valves body welded together.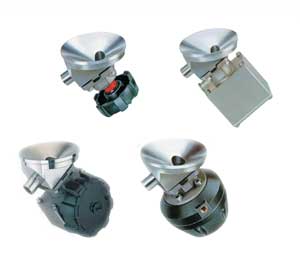 B600 Tank Valves
Tank valve is very important to make sure you fully drained your tank, it is necessary to make sure that the weir of the valve is as close as possible to the bottom of the tank. GEMU has many types depend on your process requirement.